The Ultimate Guide To Fire Ant Control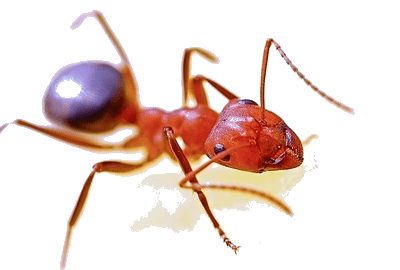 Seen a Red Ant? Could be a Fire Ant!
Fire Ants are a nuisance during the spring and summer months. These pesky and invasive insects reek havoc on lawns all across Greater Vancouver.
Removal of Fire Ants is tricky.. and some treatment methods work better than others. So, to better help you rid your lawn of Fire Ants, the team over at Westside Pest Control has created an amazing resource for you.. The Ultimate Guide To Fire Ant Control. It will teach you some of the best removal methods, what works and what doesn't work.
Be warned: Fire Ants carry a nasty sting.. so thread carefully when treating your grass for fire ants.
Best of luck with your fire ant removal attempts. And remember, if you get in trouble reach out to us, we're here to help.
Full table of contents:
Click through the various resources to learn about fire ant removal and best practises
We Are Your Greater Vancouver Ant Extermination Specialists!
Westside Pest Control LTD specializes in pest control and the removal of fire ants and other insects from residential homes and commercial businesses in Vancouver, B.C. 
After a few simple questions, free estimates can be given over the phone for ant control for Vancouver and all over the mainland. Call the Pest Control experts now at 604-559-9060 or contact Westside Pest Control by email.