Protect Your Home From Pests
Ladner and Tsawwassen Pest Control Company
What's Your Pest Problem?
What's Your Pest Problem?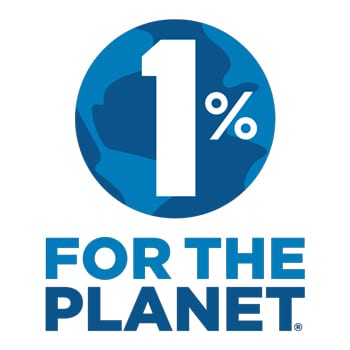 We are a 1% For The Planet member with a commitment to sustainability.
Serving All Customers
Westside Pest Control serves residential and commercial customers all across Ladner and Tsawwassen. If it's wildlife control, rodent control or insect control problems, Westside Pest Control can help keep your home or business pest free.
Select your service and let's get started protecting you from pests! Or Call today for an instant quotation.
Need Help Getting Rid Of Those Pests?
For all your residential and commercial pest and wildlife control needs in Ladner & Tsawwassen
You want to be happy in your home
No job is too big or too small for Westside Pest Control. Basically, if you consider it a problem, then so do we. After all, it's your home and you want to feel comfortable in your home.
Having a pest problem isn't conducive to happy thoughts about your residence so let us solve the problem for you. We offer no obligation quotes, quick, thorough and friendly service, and our rates are very competitive.