Fancy A Career In Pest Control?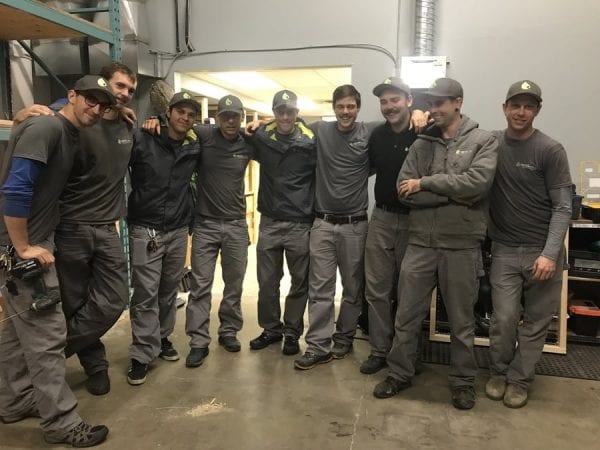 Enjoy problem-solving, meeting new challenges every day, and being part of a great team of like-minded people? This position offers the opportunity to work independently, learn and grow while you take pride in providing a great service.
If you have any questions feel free to contact the office and speak with the HR manager
Pest Control Technician
North Shore, Vancouver, Surrey
Client Service Administrative Coordinator
Coquitlam
Contact us with your information and our team will get back to you right away.
Join Our Team
How do we continue to provide our clients with the best service in the industry year after year? Our technicians are all certified through the Ministry of Environment and educated in SPCA's best practices. In addition, each of our new technicians receives a minimum of 200 hours of one-on-one training with one of our senior pest experts.
Westside Pest Control takes genuine pride in providing effective long term solutions. We strive to get rid of your pest problem, put your mind at ease as quickly as possible and put a smile on your face!
We perform thorough inspections on every service visit, allowing us to get to the root cause of each pest issue we encounter. In turn, our technicians focus on prevention methods rather than band-aid treatments involving the overuse of chemicals and poison.