Protect Your Home From Pests
Keep Your Family Safe
PROTECT YOUR HOME FROM PESTS
Surrey Pest Control Exterminators
What's Your Pest Problem?
What's Your Pest Problem?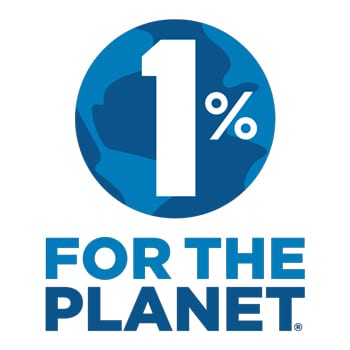 We are a 1% For The Planet member with a commitment to sustainability.
Serving All Customers
No job is too big or too small for Westside Pest Control. Basically, if you consider it a problem, then so do we. After all, it's your home and you want to feel comfortable in your home.
Need Help Getting Rid Of Those Pests?
For all your residential and commercial pest and wildlife
control needs in Surrey
Nobody likes a pest – particularly when the pest in question is making your "Home Sweet Home" a living nightmare. So when wildlife, insects like wasps or pavement ants or rodents are causing you problems, your friends in that time of need are the trained exterminators at Westside Pest Control in Vancouver BC – "The Eco-Friendly Choice".
Pest and wildlife removal is our specialty, particularly rats, skunks, squirrels and birds. We remove all wildlife humanely and safely, and we always do the job properly by ensuring that all home entry points are repaired or sealed to prevent future incursions from our wildlife neighbours.
Our certified and trained exterminators also specialize in customized pest management plans for commercial and industrial clients.
Rodent and insect control is handled using government-approved methods that are safe and environmentally friendly for your family and the planet. We rarely use rodenticides, and we even do pesticide-free wasp control and sow bug / woodlouse removal, which isn't that common in the industry.
At Westside Pest Control we endeavour to be as green as possible with every job because your family's health and safety are of paramount importance to us. We also believe it's important to be kind to Mother Nature.
Westside Pest Control Technician Team
Expert and professional service are the qualities that have made Westside Pest Control the go-to company for every kind of pest problem since 2009 in: