Protect Your Home From Pests
I need help with
..Bird Control..Rat Control..Ant Removal..Wasp Control..Commercial Pest Control..Mouse Control..Carpenter Ant Control..Fire Ant Control..Termite Control..Silverfish Control..Insect Control..Sowbug Removal..Bat Eviction..Skunk Removal..Raccoon Removal..Squirrel Removal..Rodent Management..Spider Removal..Pest Clean Ups ..Bird Control
Keep Your Family Safe
PROTECT YOUR HOME FROM PESTS
What's Your Pest Problem?
What's Your Pest Problem?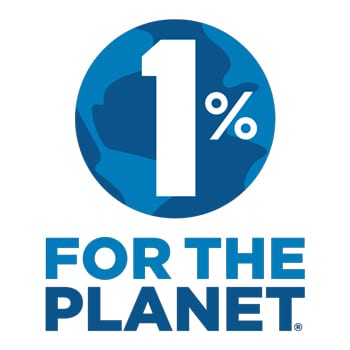 We are a 1% For The Planet member with a commitment to sustainability.
Westside Pest Control Proud To Support
Serving All Customers
No job is too big or too small for Westside Pest Control. Basically, if you consider it a problem, then so do we. After all, it's your home and you want to feel comfortable in your home.
Need Help Getting Rid Of Those Pests?